We know the value a product expert can provide.
Located in the Southeast U.S., Exterior Construction Products supplies quality building materials for large commercial, light commercial and residential construction, reconstruction and renovation projects throughout the region.
Our team of experts with decades of experience work daily with building owners, architects, design-build firms, general contractors, installing contractors and other construction professionals during all phases of the process to alleviate challenges and streamline project success.
We provide an unparalleled level of service to our clients handling everything from product knowledge questions, design layouts, plan reviews, estimations, takeoffs, material lists, shop drawings, engineering and more.
We truly believe in good partnerships, the abilities of our team and that our commitment to the success of a project will drive the loyalty of our clients to look towards Exterior Construction Products in the future.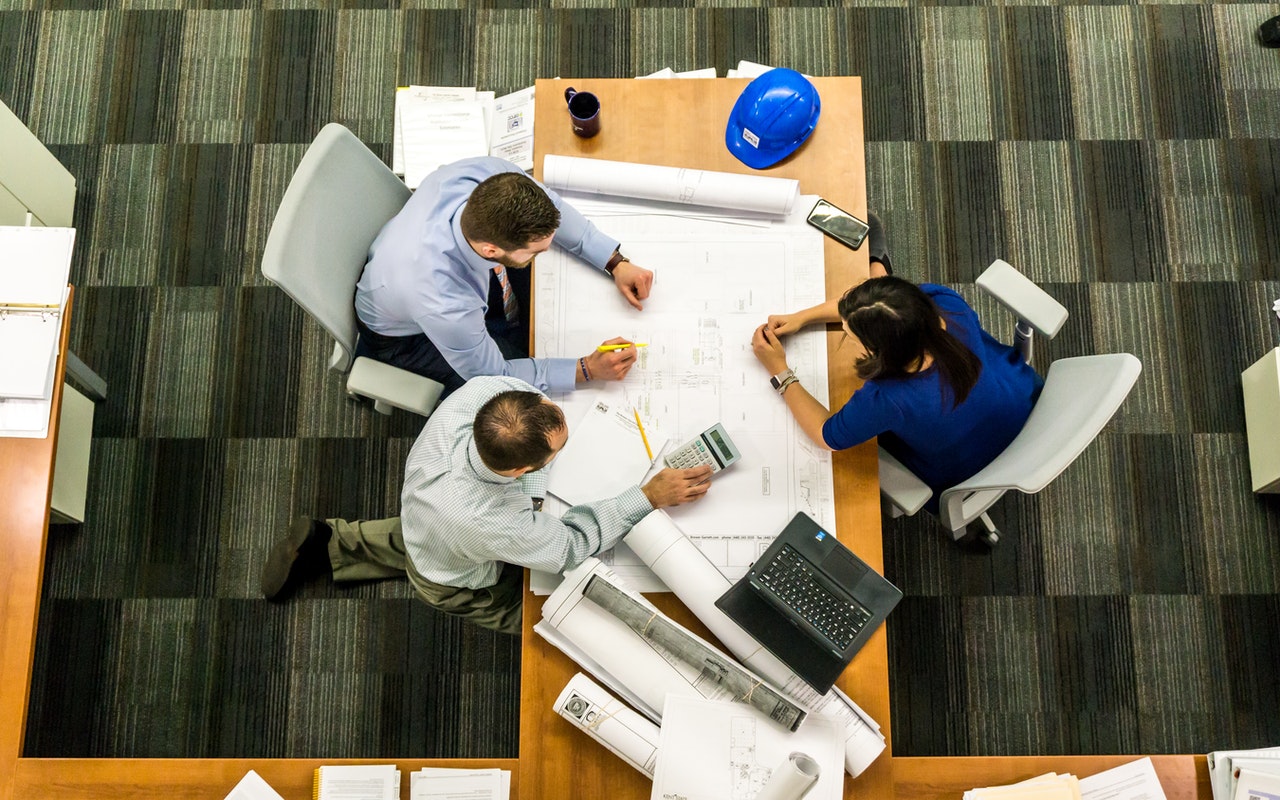 Exterior Construction Products is the dealer of Knotwood products to North Carolina, South Carolina, Virginia, Tennessee, Georgia, Florida and beyond. Contact our team of experts today to request a free sample or to simply learn more about Knotwood systems.
Contact Us